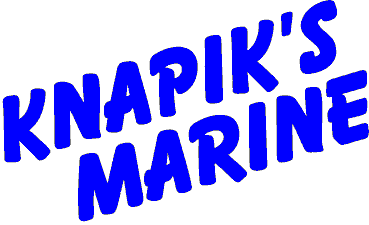 See How To Pronounce Our Name
197 Forest Ave.
Amsterdam, NY 12010

New Shopping Hours

Monday - Friday 10 - 5
Saturday 10 - 2
Our Discount
Boating Store
Will Be Open
Friday 10 - 7:30
For Your Weekend
Boating Needs.


Sunday Closed
MASKS REQUIRED
NO EXCEPTION
Call
518-842-8140
Or
Text
518-212-7092
Pre-Owned
Boats
Time is like a river. You cannot touch the same water twice, because the flow that has passed will never pass again. Create Memories. Go Boating.
Our Certified Pre-Owned Boats
Get Our Exclusive "Tow Away, Launch
And Go Boating Ready" Guarantee.